About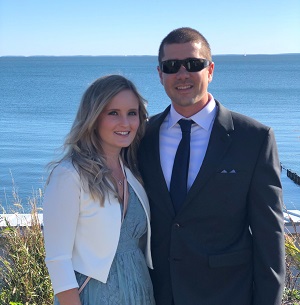 Elite Lawn Care was founded in 2018 by owner Drew Goldstein. The company is based in Cheshire, and serves Cheshire, Hamden, Southington, Wallingford, Plantsville, Prospect, Meriden, and North Haven. Tractor services, brush clearing, and field mowing services are offered statewide.
Drew has over 10 years of experience in the landscaping industry, and is committed to offering excellent service, flexibility, and attention to detail.
Drew lives in Cheshire with his wife Emily, daughter Ava, two dogs and a cat. He loves winter and winter sports including snowboarding and ice hockey.